Camera-Head Line-up
280k(1 sensor), 840k(3 sensors), 2.2M(8 sensors) are available.
Please consult us about other camera head designs. Some custom designs are also available including vacuum compatible.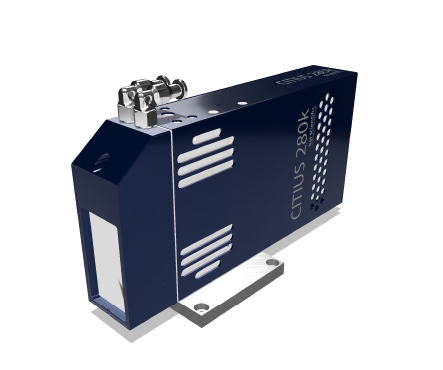 System Configuration for 280k
The CITIUS detector system consists of a Linux server with a camera head and three Data Framing Boards (DFBs). Below is an example configuration for a 280k system. In the 840k, 2.2M system, servers are added linearly according to the number of sensors.